Do you serve a specific area?
Do you have a unique development requirement?
You need a partner who knows.
As part of custom development, we can start a completely new project together or optimize an existing solution.
Work with our expert teams, we offer you:
Complete product development
Development of a feasibility study
Technology design
Involvement of scientists
Project management
Prototype development
Ensuring production
Solving optimization problems
Solving complex optimization problems using Constraint programming principles
Integration into production scheduling, optimization of power systems and grids, logistics, etc.
Solutions in the field of optimization algorithms applied to large volumes of data (e.g. optimization of production scheduling with tens of thousands of production operations at Airbus)
Experience in the design and development of multi-agent systems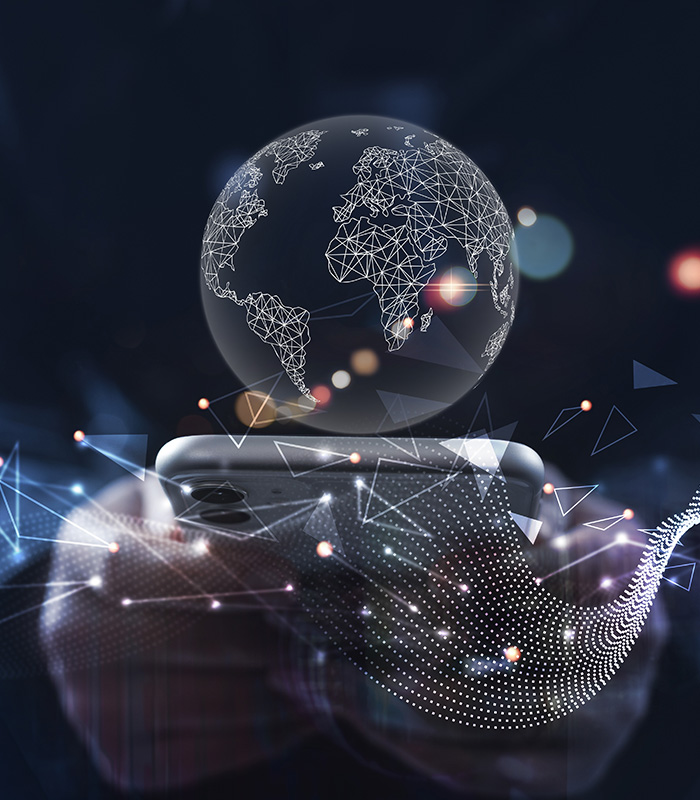 SW design and development
Rapid SW prototyping
Multi-platform development
Web application development
DB development
Testing – manual and automated
Design of embedded and control systems
Design and application of appropriate technology
Complete integration of solutions from electronics to equipment
Low-power battery-powered systems
Design of antennas and systems for wireless communications
Development of measurement devices with wireless communication
Expansion and modification of existing electronic systems
Firmware programming
Development of production test equipment
Process control and industrial control systems
Production and testing of prototypes
Cost optimization of the designed equipment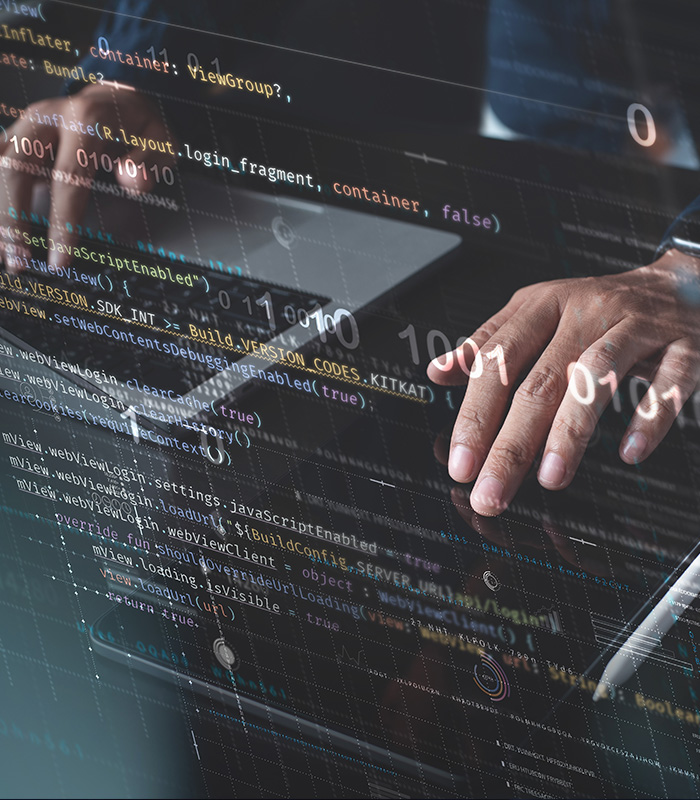 CertiCon is not a classic softwarehouse. We are innovators who are not afraid to look for solutions where none have been discovered before. Take advantage of our knowledge and take your business one step further again.
We have been developing SW and HW for many major, often multinational companies for more than 25 years. A list of our customers can be found in the References section.
Do not hesitate to contact us. We will be happy to listen to your requirements and propose a suitable solution.