A new era of video analysis using artificial intelligence from CCVis
CertiConVis™
Power your business with our comprehensive video analytics package for both security and business applications. Analytics help you ensure security and perfect your services.
Optimization of operations
Security Improvements
Increased marketing efficiency
Increase in sales
Experience the power of artificial intelligence with CertiConVis™, our platform designed to extract and evaluate data from video streams and video files. Traditionally, performing these tasks was a purely human undertaking. However, with CertiConVis™, you can now use artificial intelligence to handle this role and analyze the image in real-time or offline using media files in various formats.
Did the CertiConVis solution capture your attention? Read more on the product website.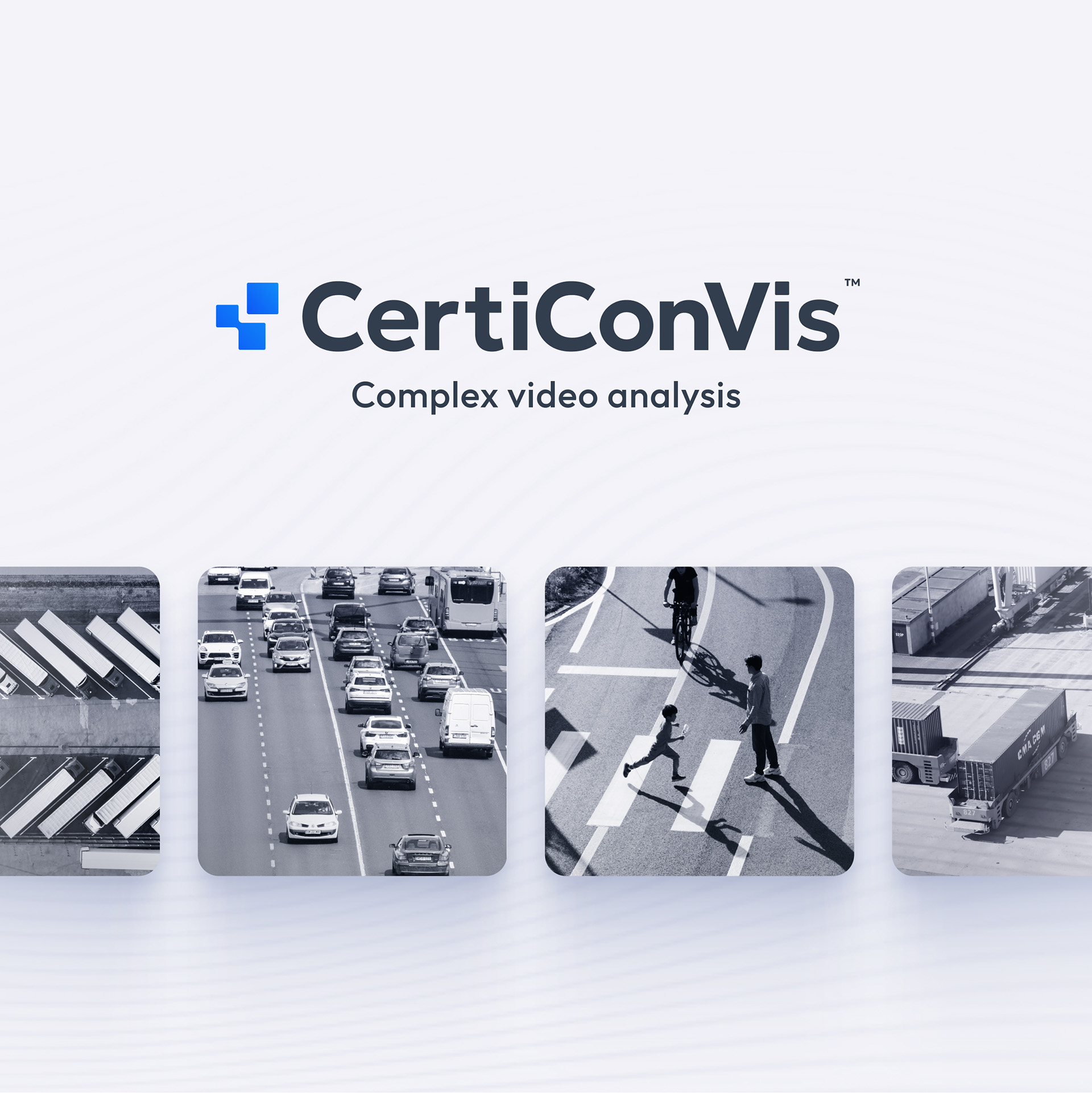 Discover the unlimited potential of artificial intelligence, streamline your work and improve your business thanks to perfect image perception and evaluation with CertiConVis™.
As of 2021, the CertiConVis product was taken over by CertiCon subsidiary CCVis, which provides all implementation with customers